Revolutionising the fleet
With new capacity for investment, TAP is clearly committed to the reinforcement, modernisation and comfort of its aircraft.

New aircraft
With the order of 53 Airbus — A330neo for long-haul and A320/321neo for medium-haul — our passengers will be the first to experience the innovative Airspace cabin. In the meanwhile, we have integrated 2 new A330-200 to achieve our immediate plans in the USA.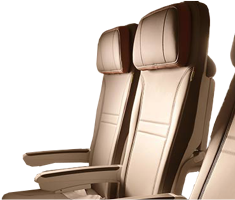 Retrofit of the current fleet
We've refurbished the interiors of our A319, A320, A321 and A330 fleet. The cabin now offers more space and comfort in all classes. Conceived with maximum detail, the new Recaro seats have Portuguese design and the colours green and red reinforce TAP's identity.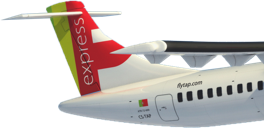 Renovation of the regional fleet
The TAP Express brand was created to operate in short and medium-haul flights. The new Embraer 190 (9) and ATR72-600 (8) added to the fleed represent a growth of 45% in the available seats and large savings in fuel consumption.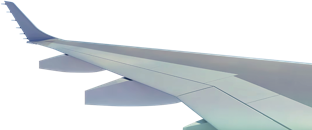 Sharklet retrofit
In 2016 we became the first airline in Europe to install the sharklet technology. These wingtip devices allow for greater efficiency and emissions reduction.
Reaching far beyond
The expansion of our destinations network has been a top priority. In the last two years, we've diversified routes, reinforced the existing ones and launched successful programmes.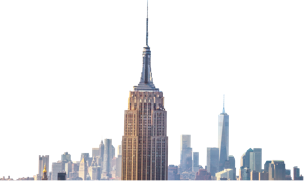 North-american market
With the new A330 ready to fly the Atlantic, we've announced new daily direct flights to New York (JFK) and Boston (Logan). We've also reinforced the existing routes to Miami and Newark. All combined, it's 30 weekly flights between Portugal and the United States.

New routes
In 2017, Toronto, Stuttgart, Cologne, Alicante, Budapest, Bucharest, Abidjan, Lome and Fez. In 2018, Florence, Nouakchott from Lisbon; Milan, Barcelona, London and Ponta Delgada from Porto. We've reinforced the operation to Brazil and Canada. Flying higher and further with confidence in the future.
Portugal Stopover
The programme that allows for a stay of up to 5 days in Lisbon and Porto (no additional costs) before continuing the trip has been a strong contribution to tourism in Portugal. Initially designed for trips between the American continent and Europe or Africa, it was extended to all European, intercontinental and domestic flights.

Ponte Aérea
In 2016, we launched daily flights between Porto and Lisbon: 16 hourly connections everyday between the two most important Portuguese cities. The passenger number 1 million received a surprise from athletics legend Rosa Mota, after landing at Sá Carneiro Airport: a new trip!
Strengthening relationships
Our strategy aims for a service attentive to every need and a close relationship with our clients, providing them with the right tools.