Responsibility
TAP's corporate culture is based on strong ethical principles and on the commitment to contribute to the development of the community.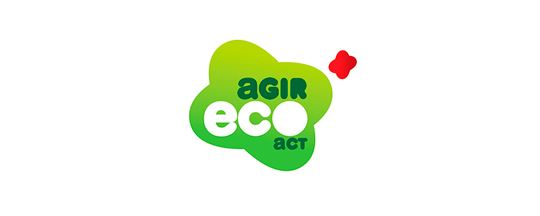 Environmental commitment
We take environmental protection as a primordial element of our activity.
Social Commitment
Through TAP Donate Miles we guarantee that help arrives at those who need it the most.